Renovating a property and want to stop the costs going through the roof?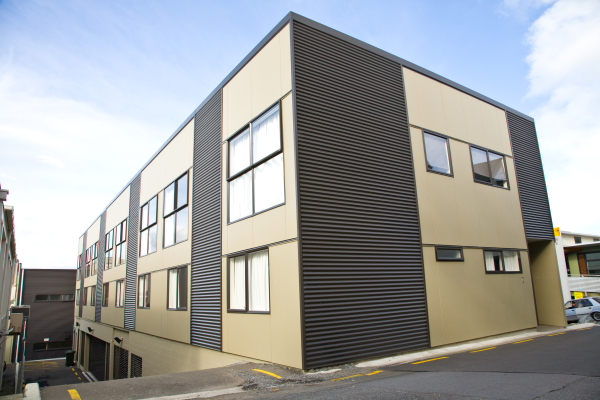 Prolong Roofing know where you're coming from - successful property development depends on prudent budget control.
Attractive roofing - limited budget
It's not surprising that the imprint a roof leaves from the road has a major impact on a property's first impression. The value of a property is dependent on many things and when re-roofing it's imperative to choose tradesmen that know what they're doing.
Your reputation depends on the buildings you renovate and sell
Clients have an expectation that you'll provide a secure investment. It's vital your property's roof not only looks good but holds it's integrety over time.
Prolong Roofing tradesmen don't cut corners, we focus on delivering top quality roofing that will hold its value.  
Contact Prolong Roofing today.